Manual Therapy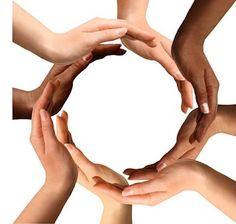 Manual Therapy
Manual Therapies is a grouping of hands on, soft tissue techniques that are much more advanced than normal massage and are geared toward affecting and improving the alignments of the spinal, muscular, myofascial and visceral organ systems of the body. They enhance function of the body by improving structure. With twenty years of practice experience, clients benefit from a synchronized approach using techniques such as CranioSacral therapy, Myofascial mobilization, Myofascial release, Manual lymphatic drainage and more.
Benefits of Manual Therapies
Elimination of pain

Increased range of motion and decreased stiffness

Better postural alignment

Injury prevention
Conditions treated with Manual Therapies
Orthopedic

Joint pain problems

Neck and back pain

Motor coordination impairment disorders

Headaches

Post concussion syndromes

TMJ

Stress and tension related disorders

Scoliosis
Traditional Swedish Massage & Sports Massage
The physical effects of traditional massage are a softening and calming of muscle tissue and increased circulation to remove toxins and bring in nutrients to sore muscles. The result is increased muscle performance. Massage is a combination of trigger point and long gliding, kneading strokes for overall therapeutic value and relaxation. Massage is deeply relaxing of both the mind and body and this alone can be of tremendous help in the healing process.
Benefits of Massage